Manager Purchasing
VERVULD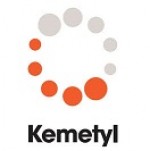 Job description Manager Purchasing
Kemetyl Group is active in 13 countries, with 4 own production sites and several contractor sites. For their production site in Soest, Logisch is currently recruiting a
Manager Purchasing Pragmatic, customer- & goal-oriented
Purchasing is one of the key departments of Operations in Soest and is responsible for both direct and indirect spend. The Sourcing Manager (internal function name) reports directly to the Site Manager and is part of the Operations Management team Soest. By providing structure, creating a proactive department and realizing extensive in- and external collaboration you are expected to achieve these main goals:
Create local purchasing strategy 2015 - 2018
Create structured make-or-buy decision processes
Improved procurement processes
Reduction of procurement spend
In which your responsibilities are:
- Responsibility for the local strategy and tactical procurement activities, which fits in the Kemetyl group strategy
- Drive owned category (lead buyer for the group)
- Develop and implement category strategies for owned categories to reach saving targets
- Communication from country teams to group procurement teams and vice versa
- Be part of category teams and represent country organization / site
- Lead local procurement team (2 FTE in total)
- Kemetyl contact person for suppliers that are not managed on a group level
- Drive procurement projects, run tender processes and negotiations for owned categories
Job requirements
This role requires strong communication, negotiation and leadership skills. It's in your nature to be proactive, positive and enthusiastic. You're continuously seeking collaboration across departments and therefore you are able to 'connect' with all levels and disciplines within the Kemetyl organization (local Production Employees / Sales Employees / Directors / VP-level).
Besides this, our succesful candidate:
Has strong analytical skills
10+ years experience with (strategic) sourcing and product development
Has a relevant Bachelor or Master-degree (Nevi is a pre)
Is fluent in both English and Dutch
Are you the Manager Procurement Kemetyl is looking for? Are you able to create a sourcing strategy and structured buying-processes for Kemetyl? Then we invite you to apply on this vacancy right now!
Kemetyl offers you
Kemetyl offers you a position in which you're able to realize great results with high impact within the organization together with your team.
The benefits
Competitive salary
Pension according to local policy
Bedrijfsprofiel
The Kemetyl Group has rapidly become one of the largest companies in its fields in Europe, with 250 employees in 13 countries producing a turnover of some €140 million. Following a number of acquisitions, Kemetyl has grown to be a truly complete, integrated and Pan-European partner within the industry.
Present in 13 European countries, with 4 own production sites and several contractor sites, Kemetyl has got a unique presence. They are where their customers are. And with staff that speaks 24 different languages Kemetyl can live up to the slogan - "we speak your language".

The product portfolio contains fluids and hardware, car care and accessories, hygiene and household products. Major products range from screenwashes and coolants, to fuels and cleaners. From window wipes to disinfectants. From bulk chemicals to 50ml bottles and aerosols. As the biggest supplier of industrial ethanol in Europe, and with filling platforms across Europe, Kemetyl can combine unbeatable economies of scale with "local" production almost anywhere.

For more information please visit www.kemetyl.com
More information
When you are interested in this position we would like to recieve your resume and letter of motivation in English. We prefer to receive your application through our website.
Trefwoorden: Vacature, manager, inkoop, inkoop manager, vacatures, utrecht, nevi, sourcing, procurement, hbo, wo
Opdrachtgever
Kemetyl Nederland B.V.
Publicatiedatum
29.09.2019
Publicatie eindigt
30.11.-1
Recruitment Consultant
Medewerkers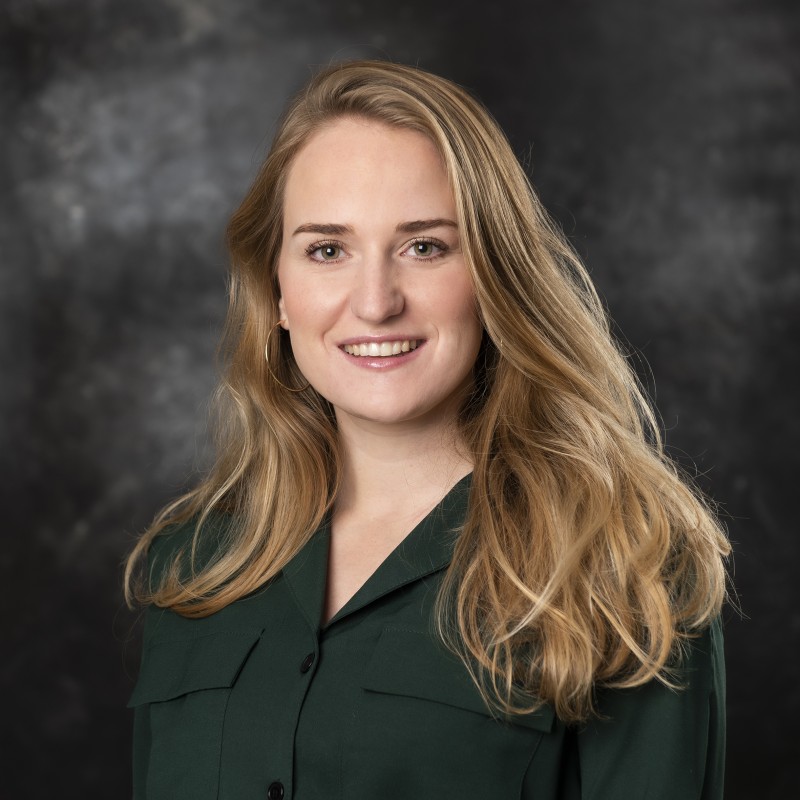 Meer details
Match criteria
Bezoekers van deze pagina bekeken ook deze vacatures: